AND SO,
THE ADVENTURE BEGINS!
BUDZ is about three friends who explore different story worlds and universes via a rift in reality caused by a great war.
Ouf and Bah meet quite by chance while Ouf is trying to locate his sister. After an adventure on the way back to Black Eden, Kyd returns and the three decide to live together while Bah helps Ouf to search for his family. Using a rift in time space reality Ouf and Bah are able to travel great distances between time and realities (fictional and in­world real) on their search for a place to belong. Bah is hiding the fact that he too is searching for his people/ the truth of his origin while Ouf begins to suspect that the answers he finds at the end of his journey may not be as liberating as he would hope.
Outgoing and Bouncy...
but also seems to be hiding things.
Lost in all ways but physically.
Driven to solve problems and desperate to find his family.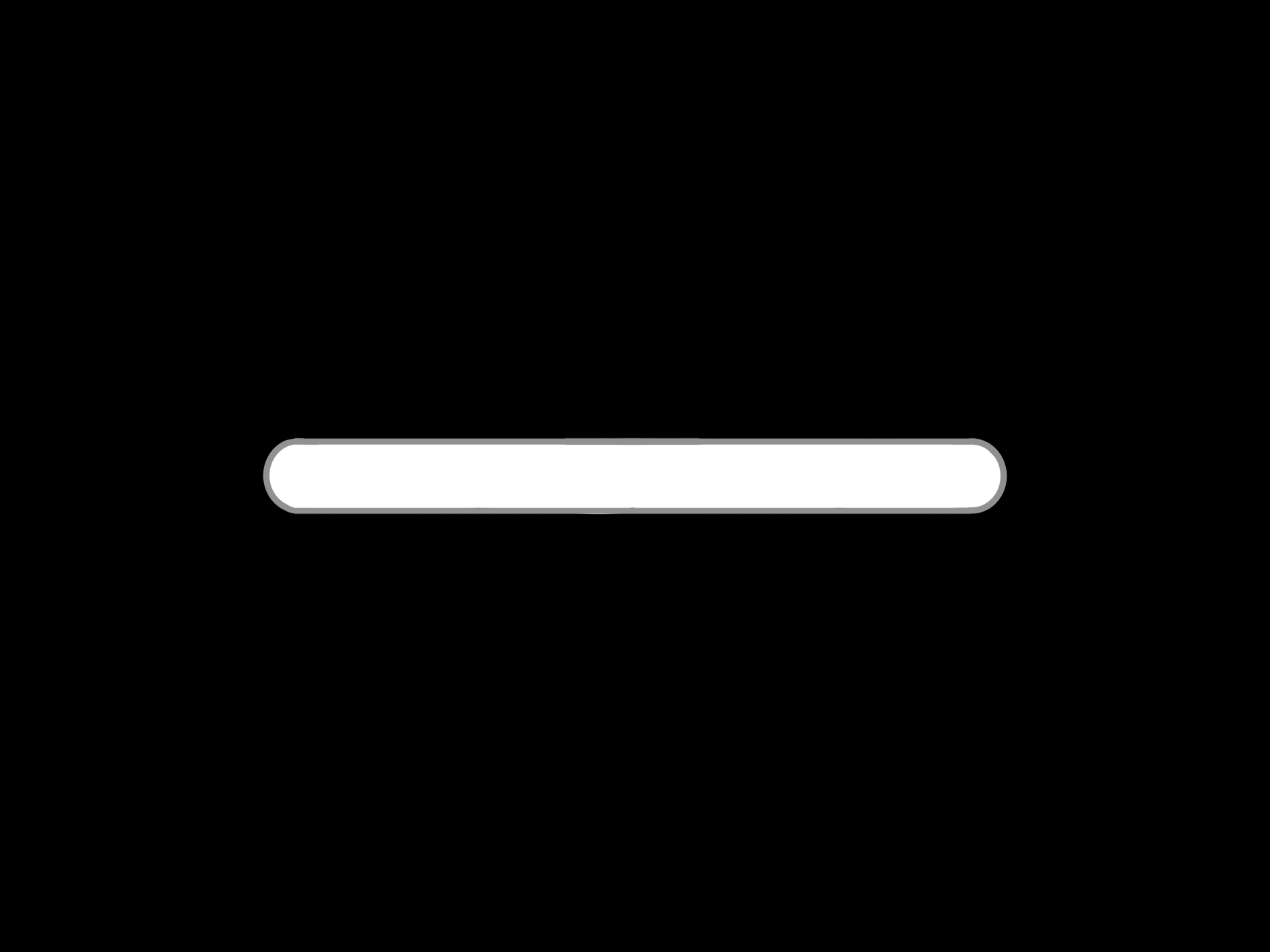 She's Reserved, Self-Sufficient and Sporty